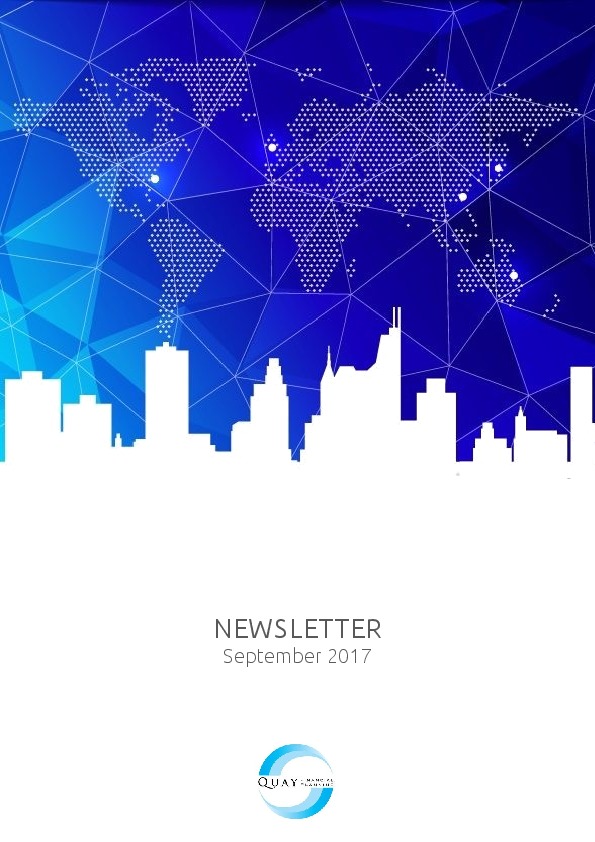 In this newsletter we look at 'who's who' in share investing. Specifically, we talk about who you are likely to be buying from or selling to when you invest directly in shares. We also examine the Reserve Bank's recent decision on interest rates and recommend an approach that we think will suit anyone with debt.
On our website, August was the month for business owners and so we also include two articles here that are especially helpful to those dedicated folk who are running their own business.
We hope you enjoy this newsletter. Please do not hesitate to get in touch if there is any aspect of it that you would like to discuss.